Sowing The Seeds Of Change! Sustainable Biobased Lubricants on the Horizon. SIP's Mike Peters reports on FIRST2RUN (full article in July's issue of Lubes'n'Greases Magazine)
While meeting only a small part of overall lubricant demand, biobased lubricants can play a big role in mitigating use of fossil-based products and
the industry's environmental impact. Mike Peters from specialty oils and fluids
company SIP highlights an innovation project that could offer commercial scale
biobased lubricants from sustainable crops.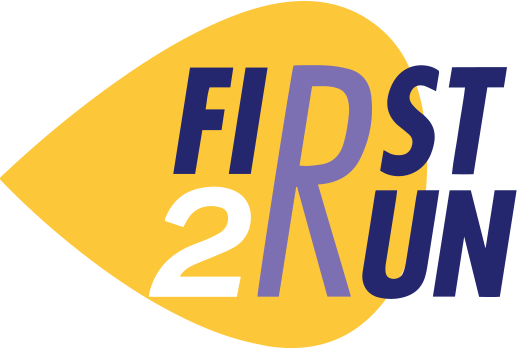 ---