Farewell – after 18 years at SIP, Kerry is on the move…
A great evening spent at Kerry's leaving party where we said goodbye in the usual SIP style. Lots of toasting and tears and presents for everyone!
Everyone at SIP would like to wish Kerry success and happiness for the future. Thank you Kerry for your dedication and endless hard work you have given to SIP.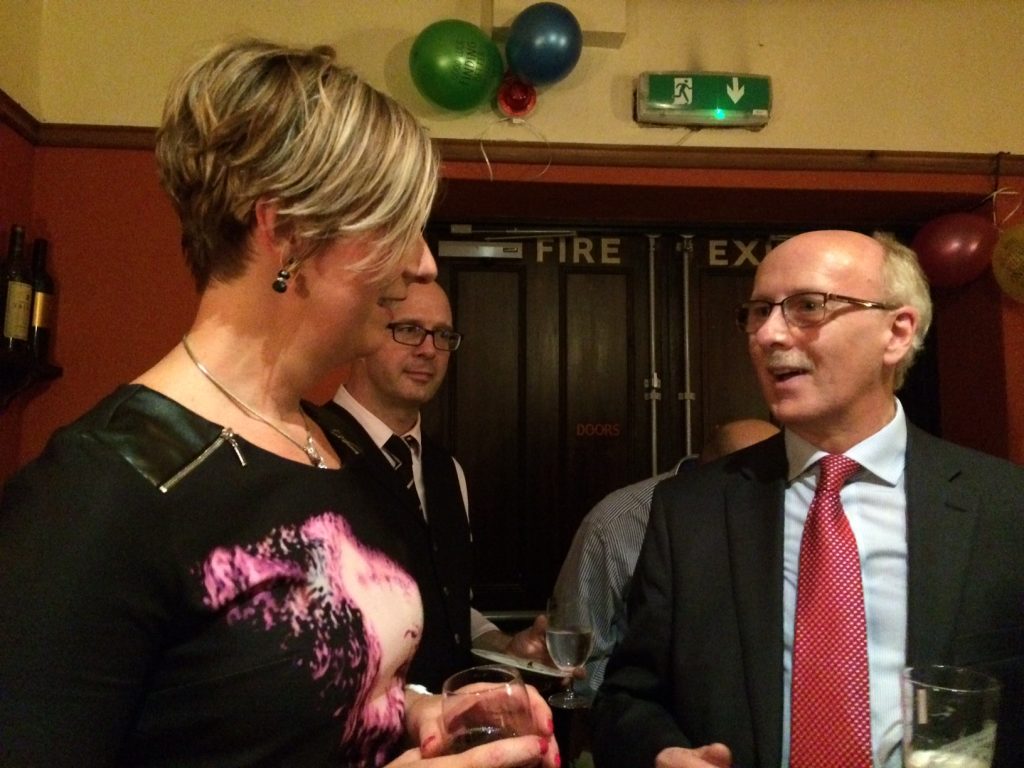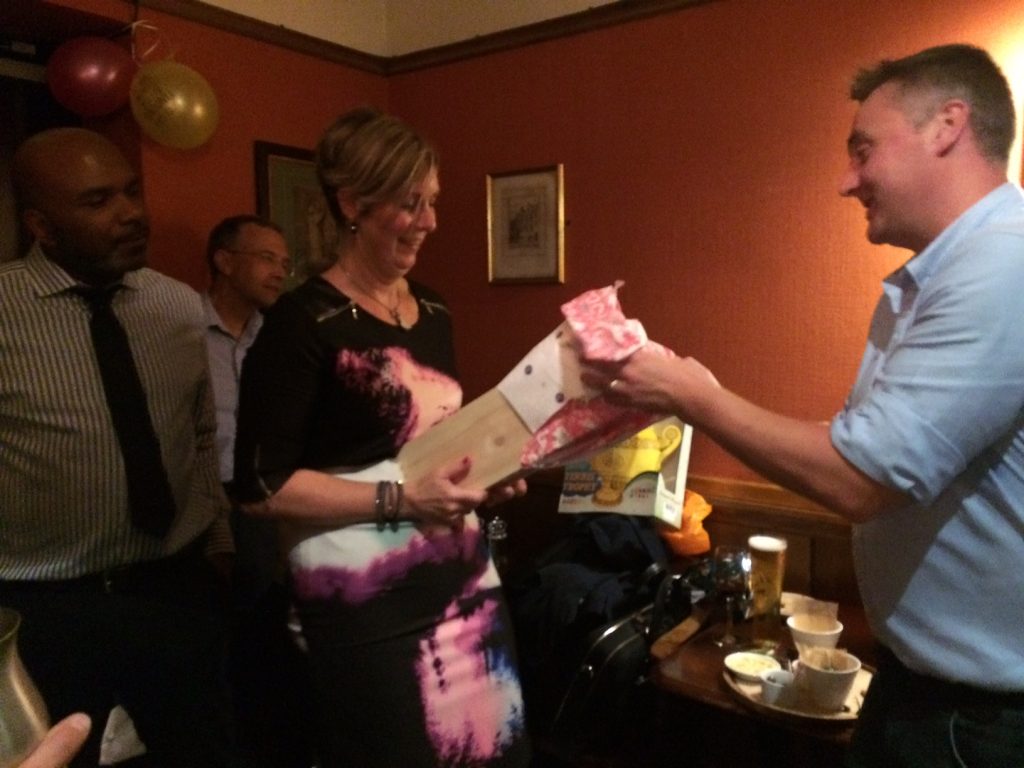 ---